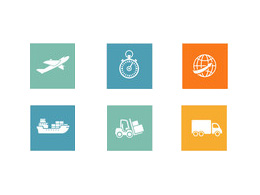 Midcontinent offers procurement services to all sectors of the Oil and Gas Exploration and Production industry.
Since opening in the UK in Great Yarmouth in 1966, we have built strong relationships with major manufacturers and stockists of a comprehensive range of equipment both in the UK and world-wide. Our experienced staff procure the wide and diverse range of products and services required by our industry, economically and efficiently.
We offer contracts and agreements to suit our customers' individual requirements. We can hold stock in our Aberdeen warehouse tailored to your specifications helping to reduce lead times and helping you avoid costly downtime.
Local deliveries are handled by our own trucks daily at no charge and we can arrange delivery world-wide using approved freight agents.
Weekly consolidated airfreight shipments from the USA ensure nonstock goods sourced from North America can be delivered quickly and cost effectively.